Whatever industry you are in, we will always keep you, the customer, as our focus.
Established in 1912, Invicta is one of the UK's leading manufacturers and suppliers of equipment to the bakery, catering and food processing industries. We provide superior quality products that offer top performance and value for money. Our products have been designed specifically to meet industry requirements and satisfy all food production standards.
As well as the extensive stainless steel range of industrial bakeware, the company has a separate division – Food Industry Supplies – dedicated to innovative plastic products.
Hundreds of standard products in both the metalware and plastic ranges can be found on this website but we also specialise in bespoke design solutions to suit specific requirements.
Our customers come from across the full spectrum of the food industry, and include individual craft bakers and start-ups to some of the largest companies in the business.
Yorkshire-Based, Multi-Industry Solutions
Invicta supplies to all sectors of the food production industry, both in the UK and abroad. Our customers range from some of the biggest companies in the industry to individual craft producers and small business start-ups.
When Invicta first started trading more than a century ago, the company manufactured equipment exclusively for the baking industry. Our signature stainless steel racks, trays and tins are still highly regarded within that industry today but Invicta now has a much wider customer base and enjoys a strong reputation in the hospitality and catering sectors, food processing industries and the meat and dairy trades – to name but a few.
Invicta Bakeware's Badges
5 / 12 Badges Achieved

Members who have attended workshops on inclusion in the workplace and improving workplace mental health gain the inclusivity badge. To learn more about becoming a member of the Made in Group inclusivity campaign visit www.madeequal.com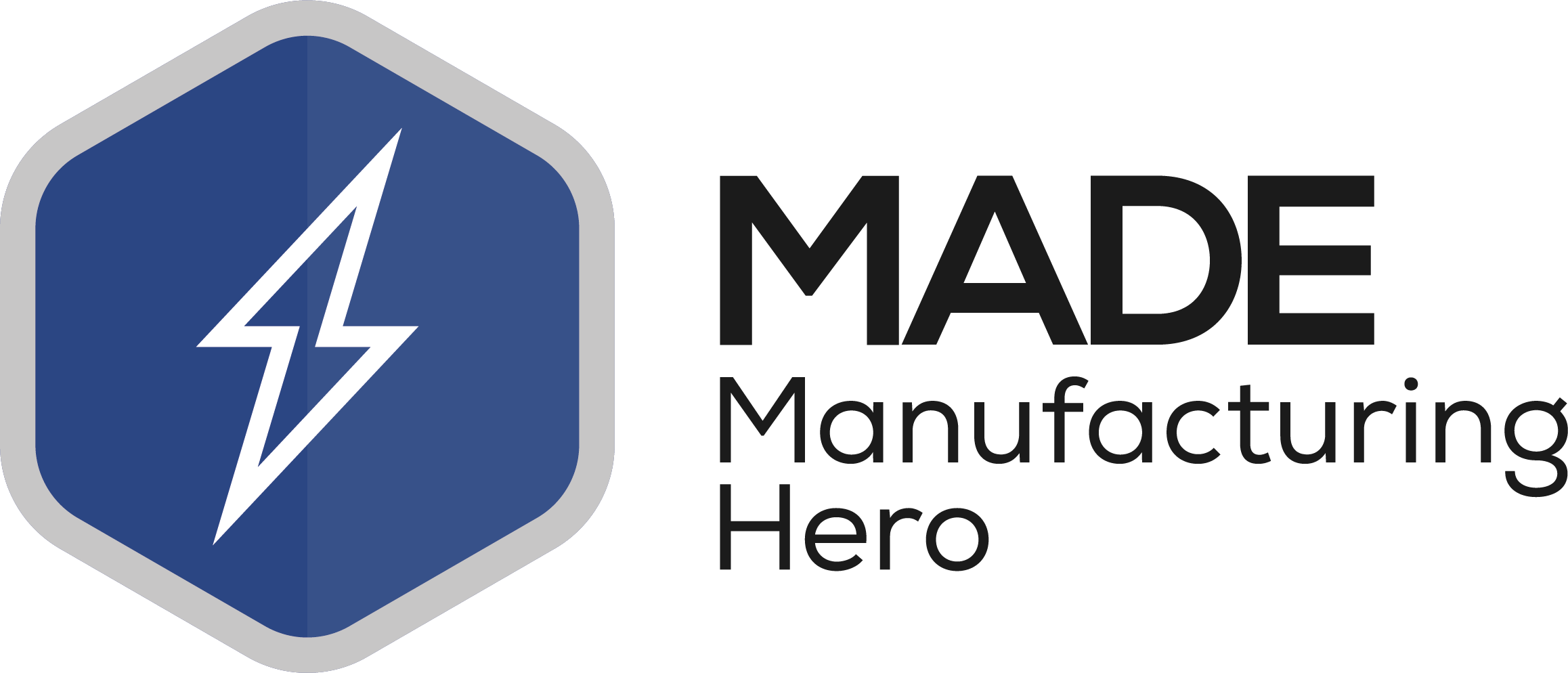 Awarded to members that have made an exceptional achievement, which includes some social good. Including those who showed support for "Backing Britain" and "Made Futures" projects through submitting articles to the respective publications.
Awarded to participants in the Made Futures virtual careers week – both exhibitors and speakers.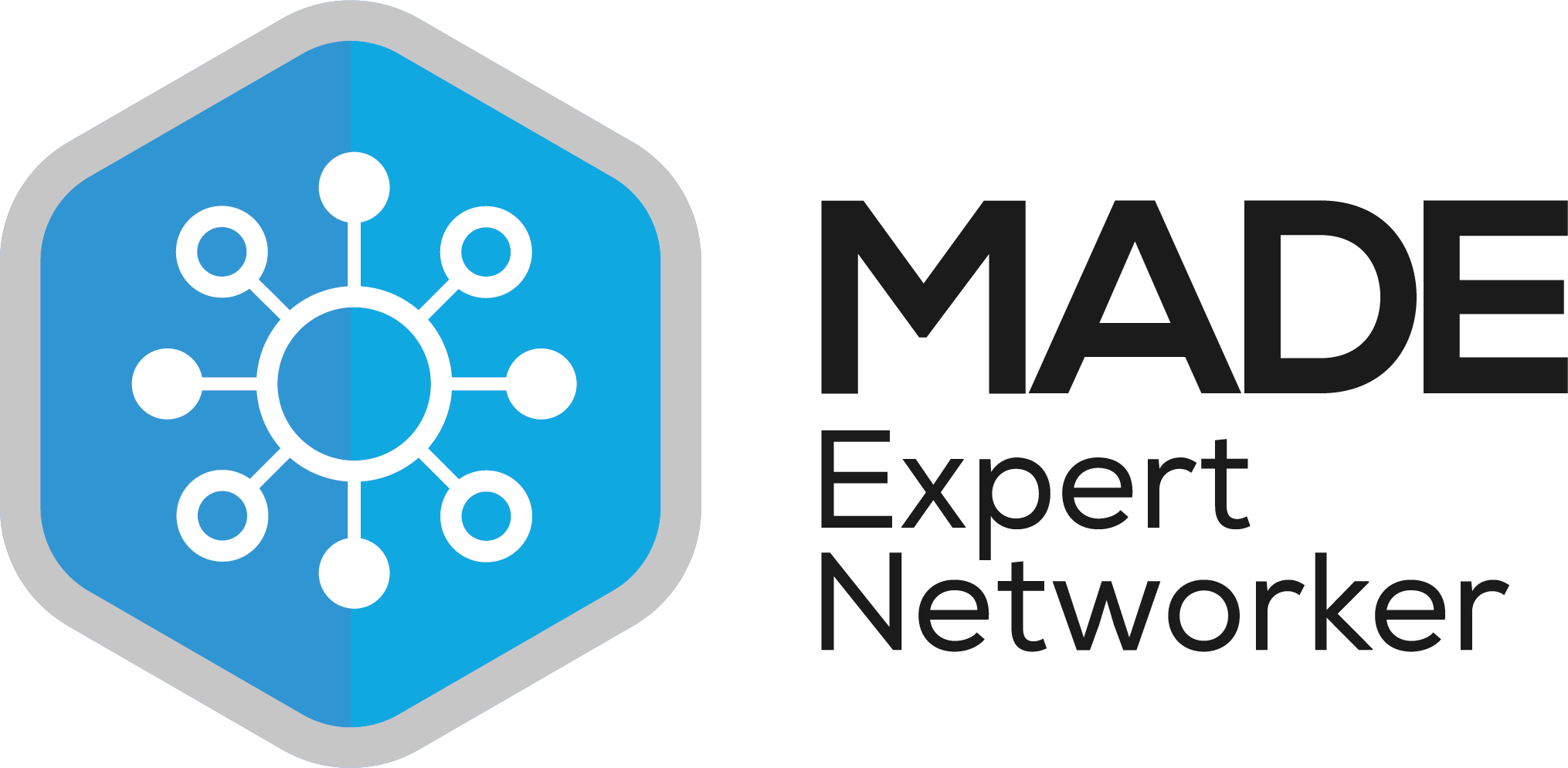 Awarded to members who have attend at least 6+ networking events in a year (starting from 2021).
Awarded to the first 100 members of the Made in Group.
The brand new "Made Green". More information on this is to follow soon.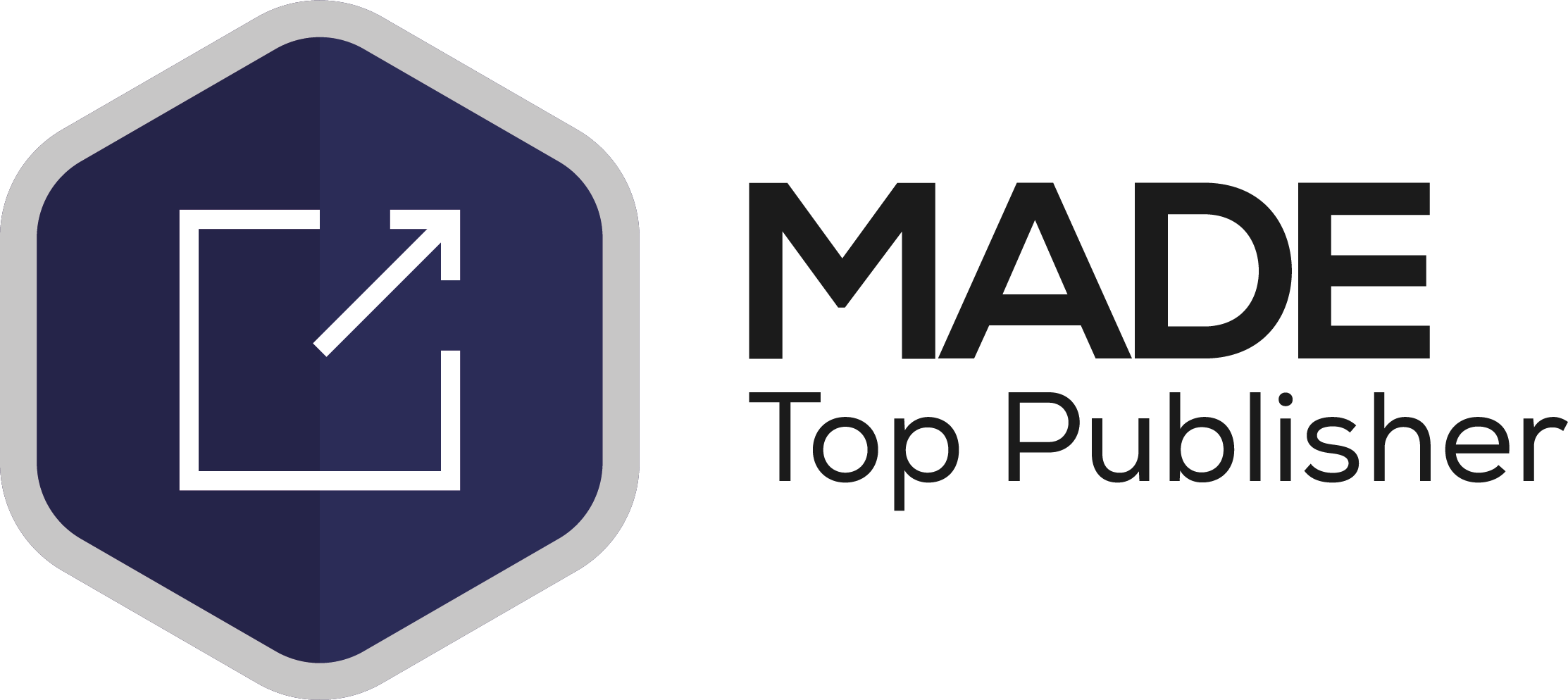 Awarded to members that publish at least 6+ articles in a year (starting from 2021).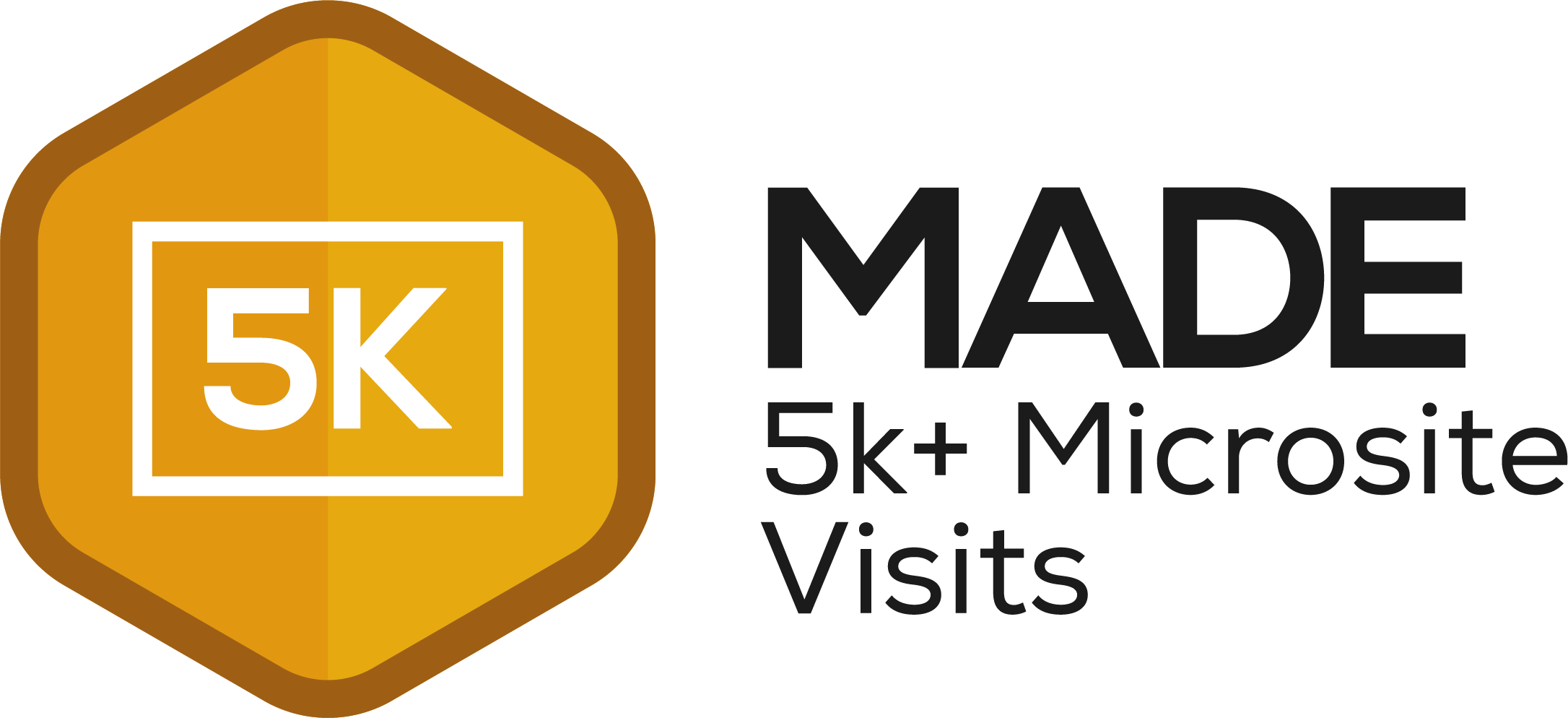 Members who have had at least 5k+ visits to their microsite.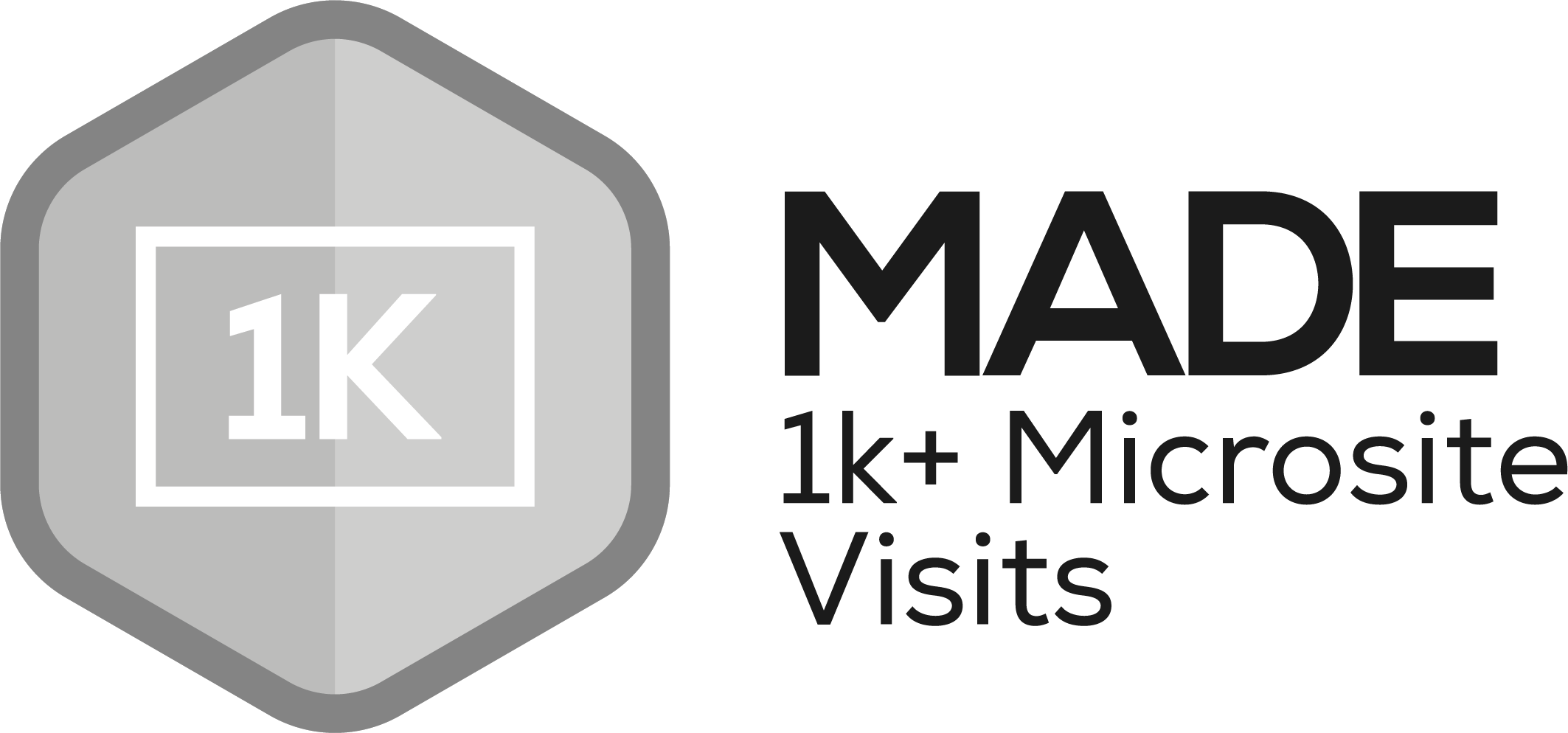 Members who have had at least 1k+ visitors to their microsite.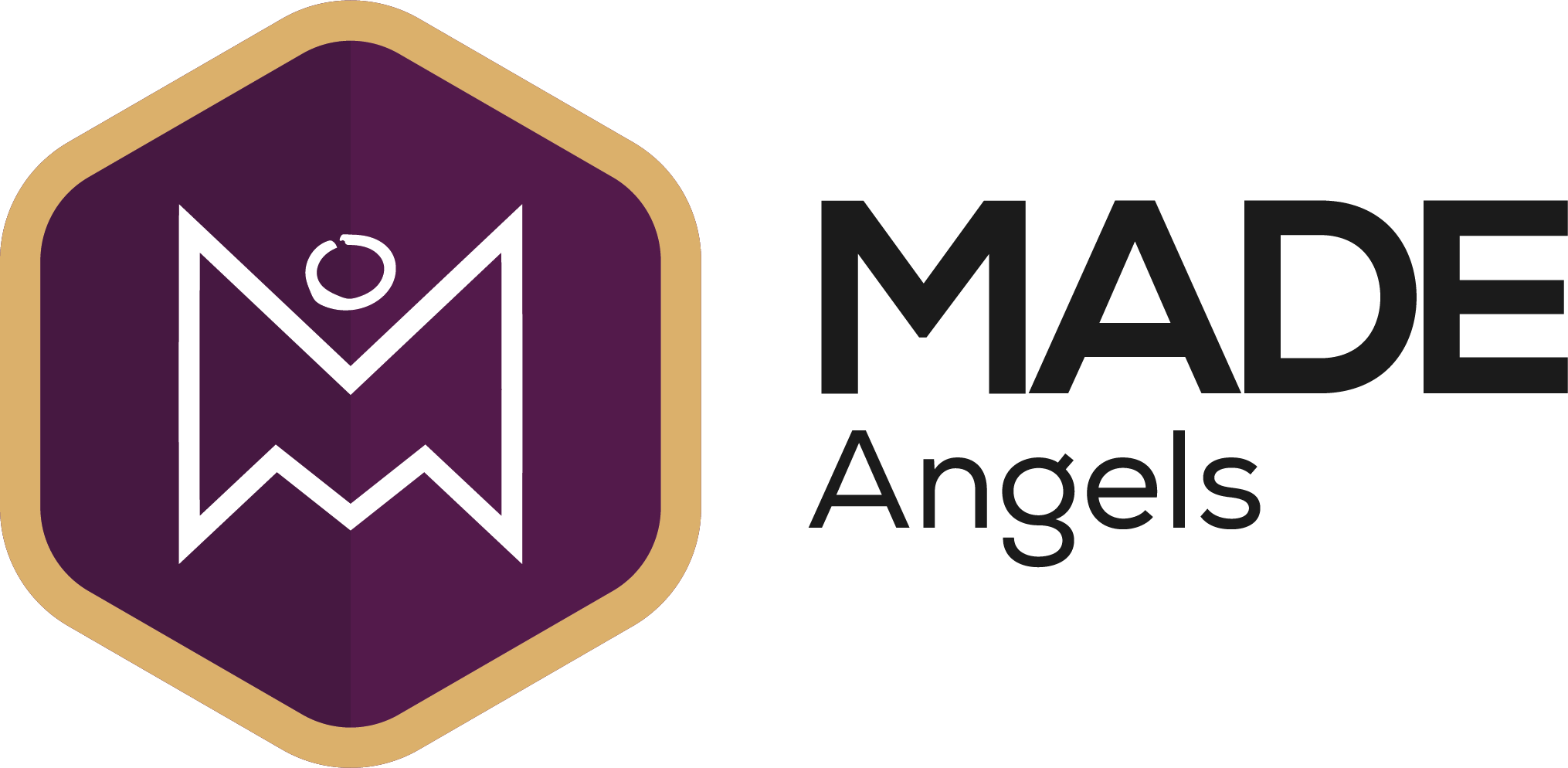 Awarded to members of the Made Angels investor network (this group meet up once a quarter).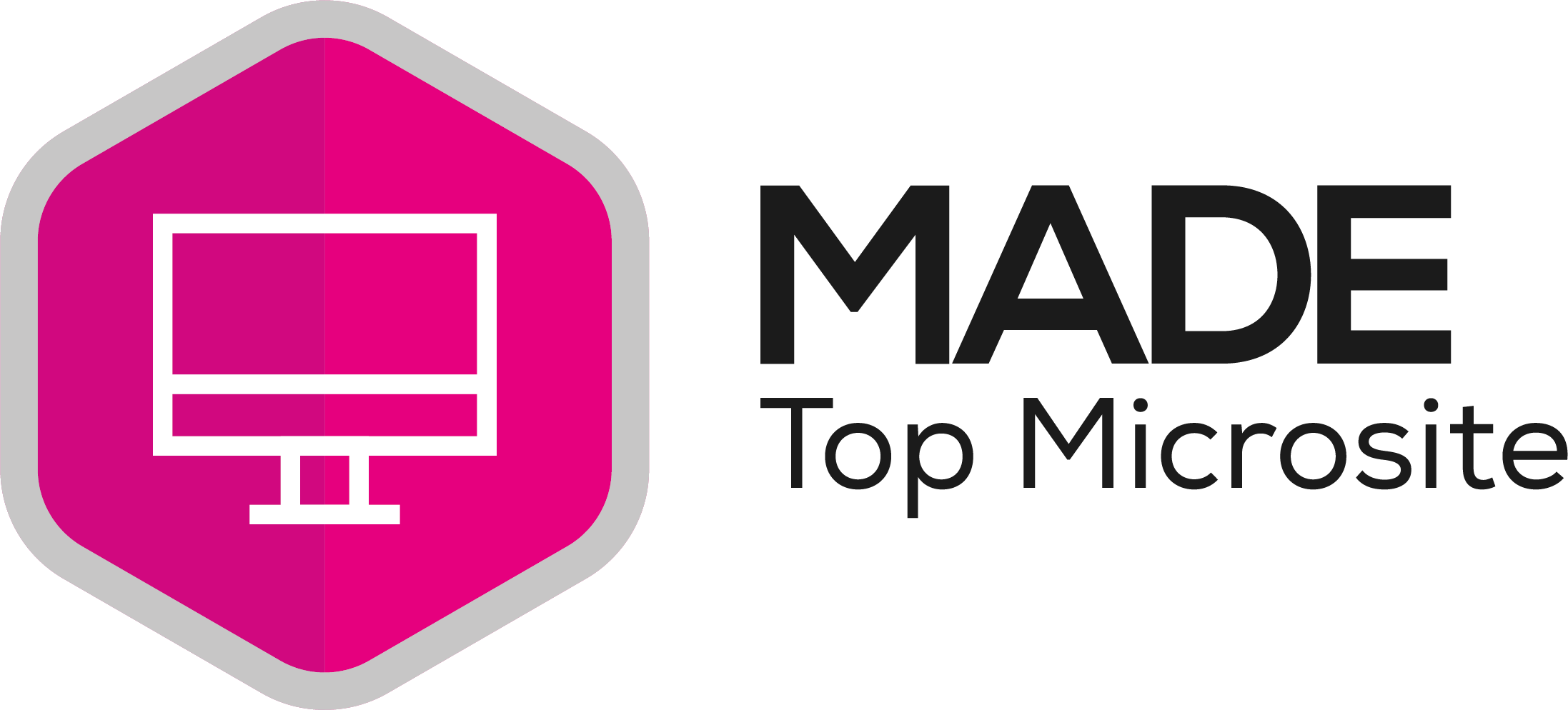 Awarded to all of the members that appear in the top #MicrositeOfTheDay post, as chosen by the digital communications team.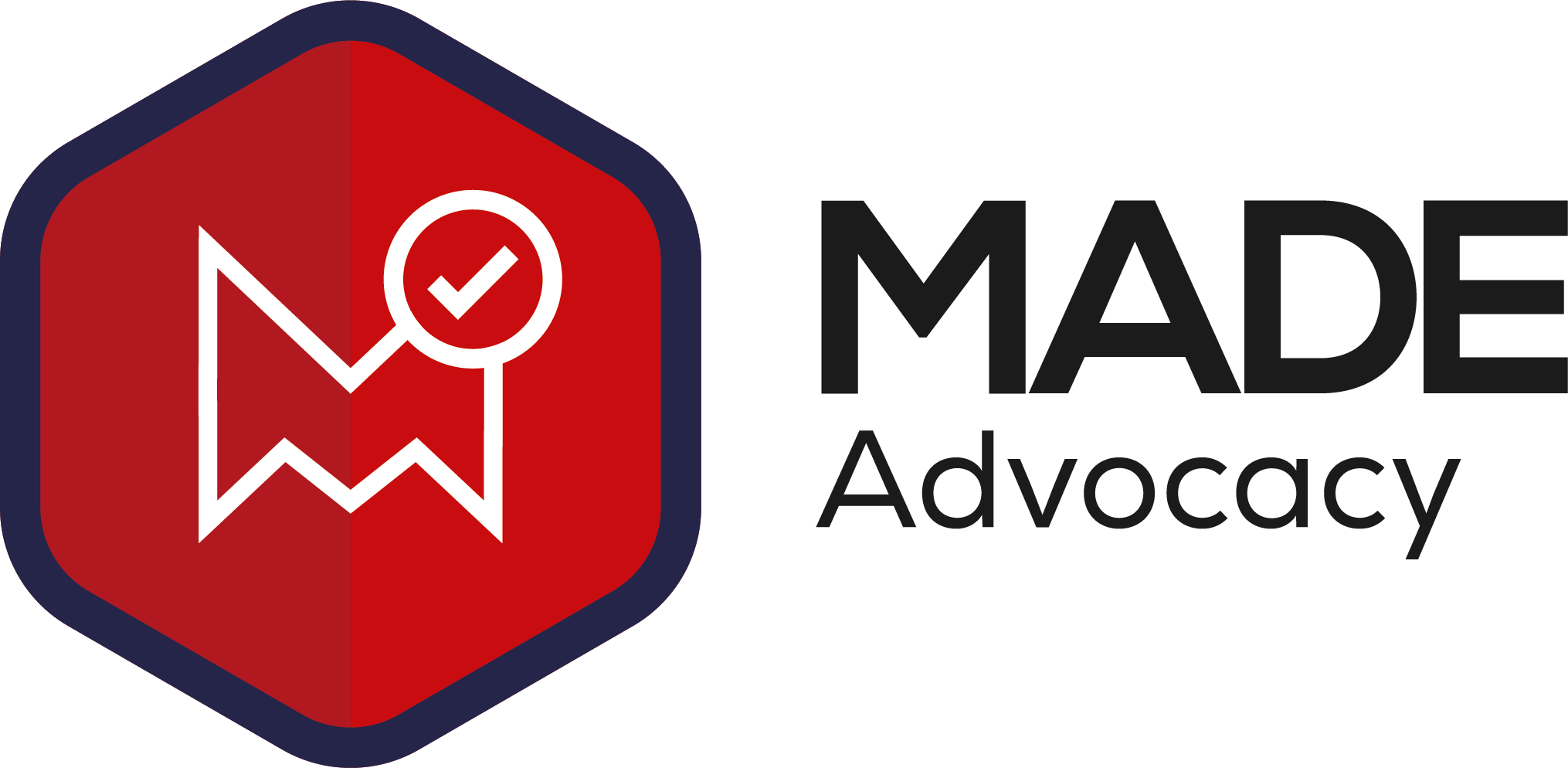 Awarded to members who have a "Member of Made" logo on their main company website, with a link going back to their microsite.
Services Invicta Bakeware Provide
Our Services
Metalware
Invicta manufacture and supply a comprehensive range of tins, trays, racks and baking sheets. It is also able to use its wealth of experience and facilities to manufacture bespoke items.
Plastics
Food Industry Supplies is a trading division of Invicta Bakeware Ltd – one of the UK's leading and longest established suppliers and manufacturers of equipment for the bakery, catering and food processing industries.
Bespoke design
We have a wide range of 'off-the-shelf' products suitable for many different applications but if you can't find exactly what you are looking for then we will happily work with you to produce the perfect solutions for your needs.
Learn More About Invicta Bakeware
Invicta Bakeware Introduction
Company Statistics
Our Statistics
September 2018

25

1912

£3,000,000